The NG D&T Construction + Maintenance track will discuss the key issues facing construction and maintenance teams. Session topics cover the aging construction workforce, methane gas capture, permitting in the ever-evolving regulatory environment and lessons learned from over pressurization.
This track is sponsored by: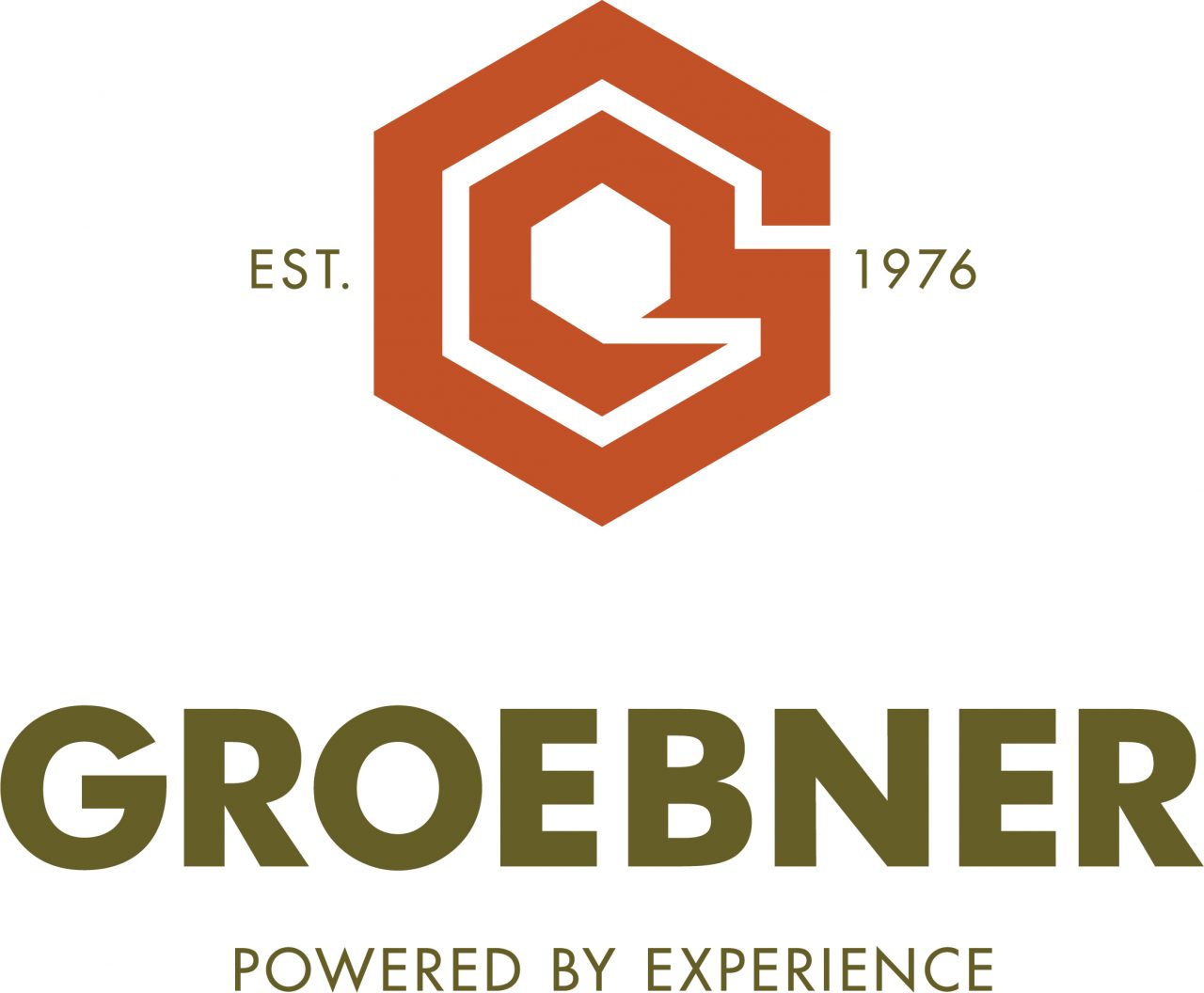 Meet the NG D&T Construction + Maintenance Program Development Team. Learn more about the Operations Conference.
April 15, 2020
10:30 AM – 11:45 AM
The Challenges of Recruiting, Training, Developing and Retaining Great Employees in Construction Roles: "Brain Drain/Silver Tsunami"
Speakers: Darin Arnold, Field Operations Training Supervisor, NW Natural
Casey Chamberlain, Sr. Construction Manager – Major Projects Gas, Puget Sound Energy
John Vetsch, Talent Acquisition Consultant, NW Natural
With an aging workforce retiring from trade/construction-related jobs at an accelerated rate, Utilities are having to address the impending Brain Drain/Silver Tsunami that is headed our way. Utilities are having to be more proactive in diversifying their recruitment efforts.  Gone are the days of "post and pray" and a company would receive a wave of applicants for their trade jobs. Now more than ever, companies are needing to develop relationships with community partners, regularly attend job fairs, and utilize social media and digital marketing campaigns.  For a more targeted approach, NW Natural created an innovative Construction Internship Program to create job opportunities for underserved populations and promote diversity within NW Natural's field workforce.  Puget Sound Energy and NW Natural have developed training programs by attracting new employees with competitive wages and growth opportunities.  Please join us to see how we do it and take a tour of a state of the art training facility that gives employees a hands-on opportunity and preparedness for all aspects of construction and emergency training.
2:30 PM – 4:00 PM
Gas Capture, Cross Compression, Flaring, and Blowdowns
Speakers: Peter Cathcart, System Operations Supervisor, NW Natural
Brad Sando, Founder, VP & CSO, TPE Midstream LLC
Mark Amendola, District Ops Manager Gas Transmission, Southern California Gas Company
Phil Hernandez, Team Lead-CNG/LNG Services, SoCal Gas
Vahan Chaparyan, Engineer 1 DIMP Risk & Treat, SoCal Gas
Methane Gas capture, Cross compression, Flaring, and Pipeline blowdowns. During this session, we will discuss regulatory requirements and various methods to reduce Methane to atmosphere utilizing methods of Gas capture, Cross compression, and Flaring along with methods to reduce Odorant mercaptans during pipeline and equipment blowdowns. Cost, timing, challenges, and benefits will be discussed with each method. Discussion on how to build time into a project schedule to accommodate various Methane to atmosphere reductions.
April 16, 2020
10:30 AM – 11:45 AM
To Permit or Not to Permit
Speakers: Jessica Jackson, Municipal Land Planner, Puget Sound Energy
Andrew Thompson, Land Services Manager, Southern California Gas Company
Allison Distefanis, Supervisor Street Use Permitting and Restoration, Puget Sound Energy
Craig Chapin, Director – Engineering Services, MDU Utilities Group
In today's ever-evolving regulatory environment, permitting of natural gas projects has become as challenging as ever. Owner-operators are required to navigate federal, state, and local regulations for both environmental and non-environmental permits. As these regulations become more stringent, owner/operators face the challenge of how to efficiently and safely execute their projects. Within this session, we have assembled a diverse group of Subject Matter Experts (SMEs) who will educate the audience on their identified challenges as well as their corresponding best practices to help us answer the question: Should We or Should We Not Permit?
2:30 PM – 3:45 PM
Best Practices During COVID-19 + Using Social Distancing
Speaker: Jay Davis, Contractor Management Supervisor, NW Natural
Join utility leaders from Western North American energy companies as they discuss their COVID-19 response strategies. Learn how they've continued to maintain their operations units using social distancing during the COVID-19 response, and how they are planning for the summer.