Emergency response and restoration is of vital importance for any natural gas company. Learn how the industry handled some of the unique challenges of 2020 including wildfire response and civil unrest. Industry experts will also share some of the latest tools for Emergency Operations and Emergency Response.
This track is sponsored by: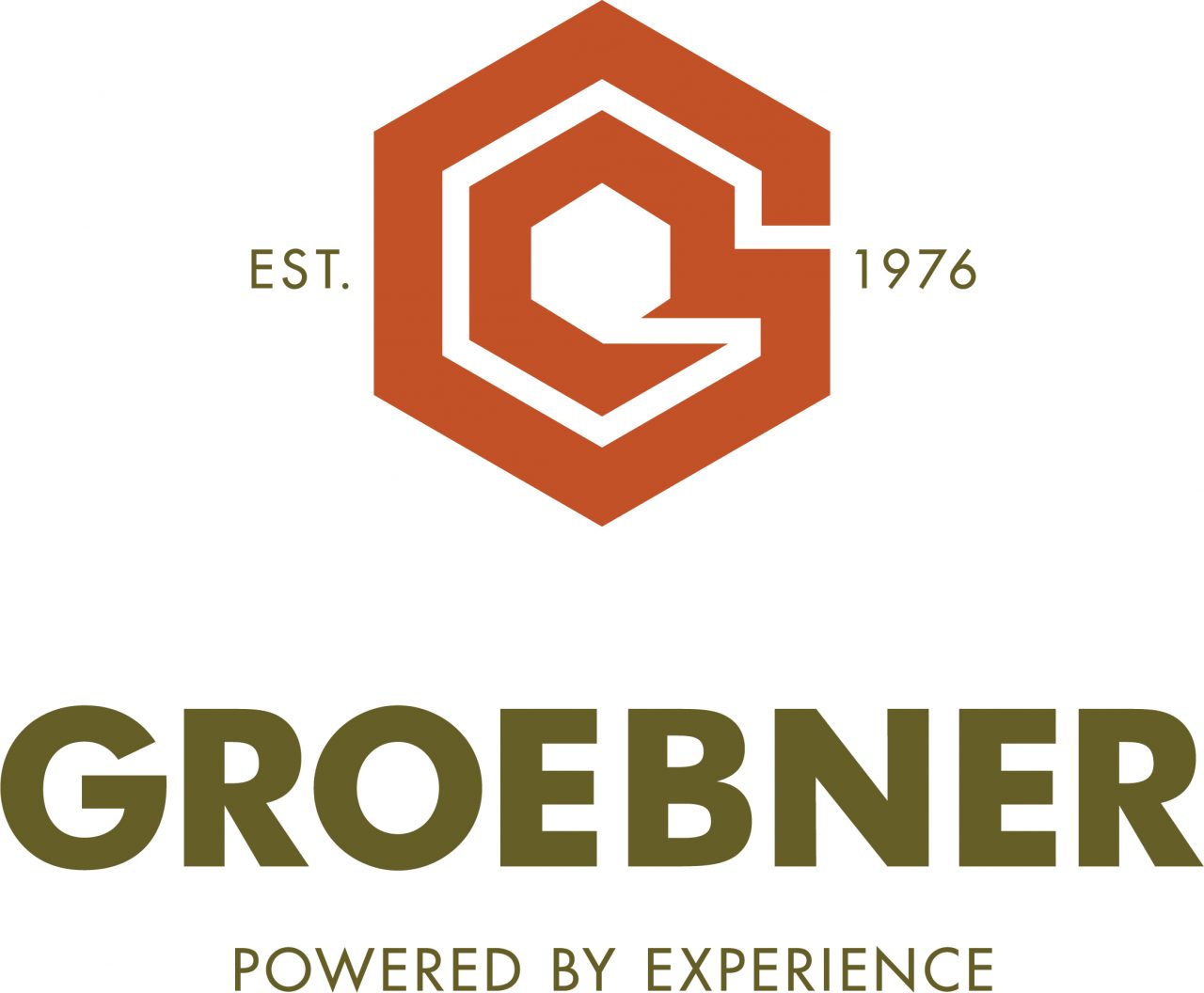 Meet the NG D&T Emergency Response + Restoration Program Development Team. For questions or more information on this track, please contact Beverly Woolf at 971.303.2294.
Learn more about the Operations Conference.
Wednesday, April 21, 2021
10:45 AM – 12:00 PM
Edge Intelligence and Automation for Emergency Response
Speakers: Dennis Jarnecke, Director of R&D, Gas Technology Institute
Yves Landry, Operations Manager, Metro Vancouver, FortisBC
Jeffery Ocenas, Damage Prevention Administrator, Southwest Gas Corporation
Thomas Phillips, Acting Business Development Manager, Honeywell
Exploring automation of emergency remote shut-off technology with the use of edge intelligence. In addition to remote shut-off technology, this session will also display other relevant technology which aids with limiting emergency response and assist with restoration. As the field of Natural Gas evolves, utility companies continue to search for the most recent technology or applied mechanics available which allows for safe and efficient resources to customers. This session Guest Speakers from GTI and Honeywell will provide valuable and current insight with most relevant topics of Emergency Response.
2:45 PM – 4:00 PM
Staying Safe Amidst Chaos
Speakers: Denise Amezquita, Emergency Management Advisor, Southern California Gas Company
Tim Torsney, Security Manager, Southern California Gas Company
Learn about protecting facilities and employees during civil unrest, as well as guarding against vandalism and working with first responders in times of protest.
Thursday, April 22, 2021
10:45 AM – 12:00 PM
Great Balls of Fire!
Speakers: Brian Taylor, Manager of Gas Operations (Medford, Oregon), Avista Utilities
Kerry Shampine, Sr. Manager, Operations, NW Natural
Learn how utilities are preplanning for emergencies before a natural disaster occurs.
This session is sponsored by:



2:15 PM – 3:30 PM
Superheroes Drive Gas Trucks
Speaker: Rob Marcoff, Field Operations Supervisor, NW Natural
Learn how utilities are partnering with Fire, Police and other municipalities during Emergency Response activities. How do your field employees fit into Incident Command.