Natural Gas Green Future will delve into how natural gas is key to our environmentally focused future. Session topics cover new industry focuses such as how to incorporate new pipeline fuels such as Renewable Natural Gas and Renewable Hydrogen in your pipeline system. Come join us as we explore the exciting future of our natural gas industry.
This track is sponsored by:



Meet the NG Green Future Program Development Team. For questions or more information on this track, please contact Kris Taylor at 971.930.2033.
Learn more about the Operations Conference.
Tuesday, April 20, 2021
10:45 AM – 12:00 PM
Implementing Hydrogen: Moving from Theoretical to Operational
Speakers: Jason Wang, Senior Engineer, Southern California Gas Company
Hilary Petrizzo, Project Manager, RNG and Hydrogen Engineering Strategy, Southern California Gas Company
Brodie Chalmers, Manager, Opportunity Development, ATCO Natural Gas
Neil Stuchbury, Director Of Sales & Marketing, Thyson Technology
In order for natural gas utilities to meet GHG reduction goals in the coming years it is evident that Hydrogen usage will be a large part of the solution.  At recent conferences we have heard presentations on the potential for using Hydrogen but most of this information has been theoretical in nature.  Most natural gas utilities need to move beyond theoretical to actually implementing projects to meet their upcoming reduced carbon goals. We are fortunate to have two companies (ATCO in Canada and Thyson Technologies in the UK) who have designed, built, installed and operated actual hydrogen systems and they will be sharing the details and lessons learned of their first projects.  We are also fortunate to have Southern California Gas who has committed to becoming one of the cleanest natural gas utilities in North America discuss their current hydrogen goals, projects and research. Join us for this in-depth dive in to Hydrogen utility projects.
This session is sponsored by: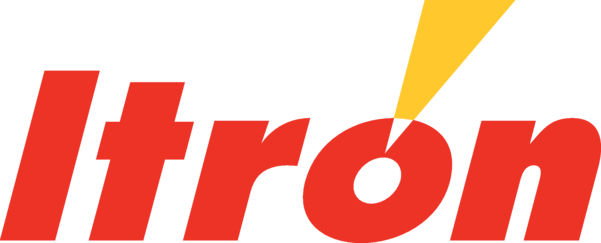 2:15 PM – 3:30 PM
System Impacts of Injecting Lower Btu Gas
Speakers: Brodie Chalmers, Manager, Opportunity Development, ATCO Natural Gas
Edward Thurman, System Design Engineer, NW Natural
Doug Tilgner, Manager, Storage Operations & Gas Control, NW Natural
This session will discuss the system impacts of injecting lower Btu gas. NW Natural will discuss the effects they have observed on their system from injecting lower Btu RNG, and ATCO will discuss their experiences with injecting lower Btu hydrogen gas into their system.
This session is sponsored by: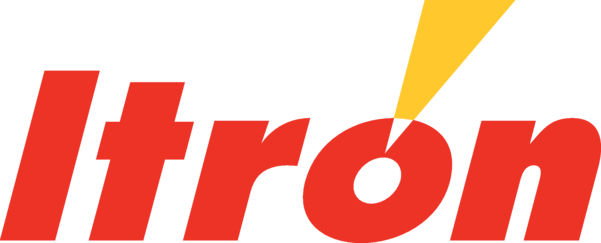 Wednesday, April 21, 2021
10:45 AM – 12:00 PM
Power to Gas (P2G) – Case Study
Speakers: Desiree Gajonera, Supervisor Electrical and Controls, Enbridge
Steven Rogers, Supervisor Stations and Growth, Enbridge Gas Distribution, Enbridge
This session will showcase Enbridge's P2G facility in Markham, Ontario. The first part of the session will concentrate on how the facility uses excess electricity from the grid to create and store hydrogen. The second part of the presentation will discuss the project management aspect of receiving a consultant designed facility, initiating operations, and engineering lessons learned from several years of operation of the facility.
2:45 PM – 4:00 PM
RNG Sleight of Hand – Lessons Learned Operating an RNG Interconnect Facility
Speakers: Dana Kaul, Consulting Engineer, Puget Sound Energy
Halli Chesser, Project Engineer, NW Natural
NW Natural and Puget Sound Energy will share their lessons learned from operating RNG facilities in the Pacific Northwest. Puget Sound Energy's facility has been in operation for decades and NW Natural's facility came online this year leading to a lively discussion period at the end full of comparisons between the newer and older technologies.
This session is sponsored by: