The NG Operational Excellence track focuses on sharing experiences, solutions and current best practices in natural gas operations. This session will cover topics in GPS referencing, workforce development, and gas leak investigation, mitigation and upcoming tools and technologies.
This track is sponsored by:


Meet the NG Operational Excellence Program Development Team. Learn more about the Operations Conference.
April 15, 2020
10:30 AM – 11:45 AM
COVID-19 NG Ops Excellence Roundtable
Speakers: Shahid Razzak, Team Leader, Southern California Gas Company
Steven Karolewski, Vice President Operations, Groebner
Join utility leaders from Western North American energy companies as they discuss their COVID-19 response strategies. Learn from those in senior positions how they've continued to maintain their operations units during the COVID-19 response, and how they are planning for the summer.
This session is sponsored by: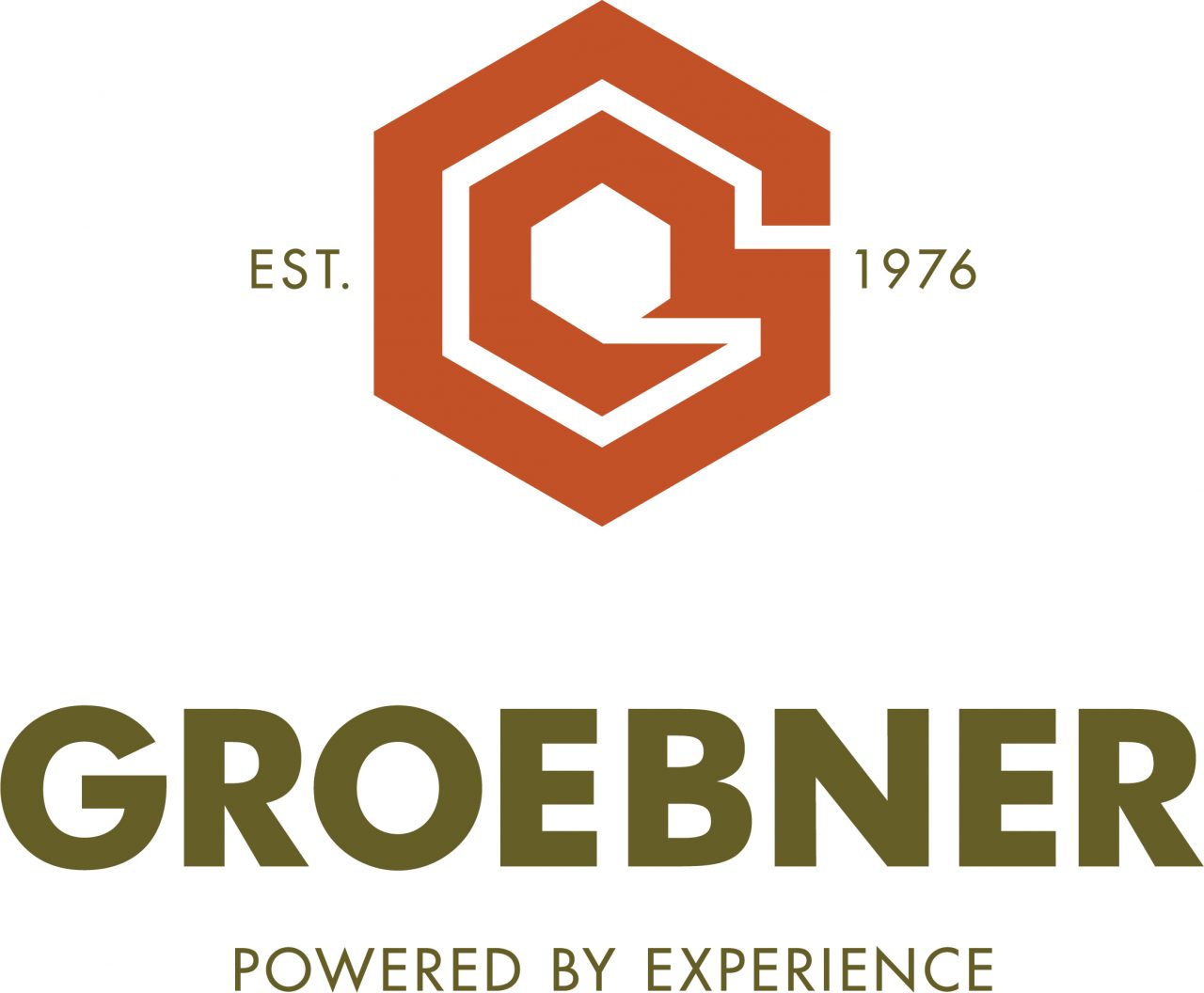 2:30 PM – 3:45 PM
Your Playbook for Winning the Talent Game
Speaker: Rishona Harris, Director, Talent Acquisition & Development, Centuri Group, Inc.
A top concern facing the Utility industry is finding and keeping qualified labor. This problem can't be tackled by HR alone– the solution requires an organizational approach. Join us as we share the innovative strategies being used by Centuri Group, a gas and electric infrastructure services provider employing 8,000 across the U.S. and Canada. Rishona Harris, Director of Talent Acquisition at Centuri, will discuss how employment data, employer brand, strategic partnerships, development programs, and succession planning are enhancing Centuri's workforce. Our goal is to give you a "playbook" of ideas to apply at your own organization.
April 16, 2020
10:30 AM – 11:45 AM
Innovative Gas Leak Investigation /Mitigation Approach
Speaker: Shahid Razzak, Team Leader, Southern California Gas Company
This presentation will provide an overview of gas leak investigations and mitigation work conducted at SoCalGas. The presentation will cover step by step approach and a process from leak surveys to actual gas analysis to determine the source of the leakage gas. Also covered are innovative analytical techniques for determining the source of leakage gas and performing mitigation work. Do you want to learn how to effectively differentiate between field gas and pipeline gas to avoid unnecessary digging and reducing your overall O&M? Would you like to learn how to effectively remove residual gas in the ground after a big gas leak or like to enhance your knowledge in gas mitigation? If yes, then is the workshop you must attend!
2:30 PM – 3:45 PM
Look Forward Technology: What is the next cutting-edge device?
Speaker: Dennis Jarnecke, Director R&D, Gas Technology Institute
This track provides awareness of and key components to the application of cutting-edge tools & technology to optimize outcomes and performance. With this latest information from The Gas Technology Institute, attendees will gain valuable information on up to date products and procedures to provide easier and more efficient gas delivery.
• Third-Party Damage
Excavation Encroachment Notification licensed to HydroMax – GTI has developed a real-time tracking system to alert operators to the potential for damage from active excavations
• Safety Devices
Breakaway Fitting: GTI partnered with OPW to develop the Gas Safety Breakaway fitting for instant and effective protection from this common and dangerous occurrence.
Intelligent Shutoff: GTI is working with Lorax Systems to develop a smart safety shutoff valve with integrated smart sensors.
• Methane Emissions/Leak Detection/Safety
Residential methane detectors (RMDs) – GTI has conducted extensive laboratory testing of commercially available RMDs to better understand their performance and to create industry standards
• Reducing Carbon Emissions
GTI is developing and evaluating an alternative method to purge gas pipes into service with no or minimal gas vented to the atmosphere.
• Renewable Gas
With RNG injection into the gas grid increasing in the US, GTI is creating guidelines/techniques to assist.
• Locating and 3D Mapping of Underground Pipelines with Better Accuracy
GTI is partnering with 3M to develop and test a viable solution for intrinsically locatable plastic pipe (ILPP) with an integral electronic marking system.
• Virtual Reality (VR) Training
A new cutting-edge training technology GTI is developing to help address current and future training challenges of organizations.
This session is sponsored by: