This year's Natural Gas Operational Excellence track focuses on technology, the latest innovations and trends to enhance gas delivery, quality assurance and safety.
This track is sponsored by: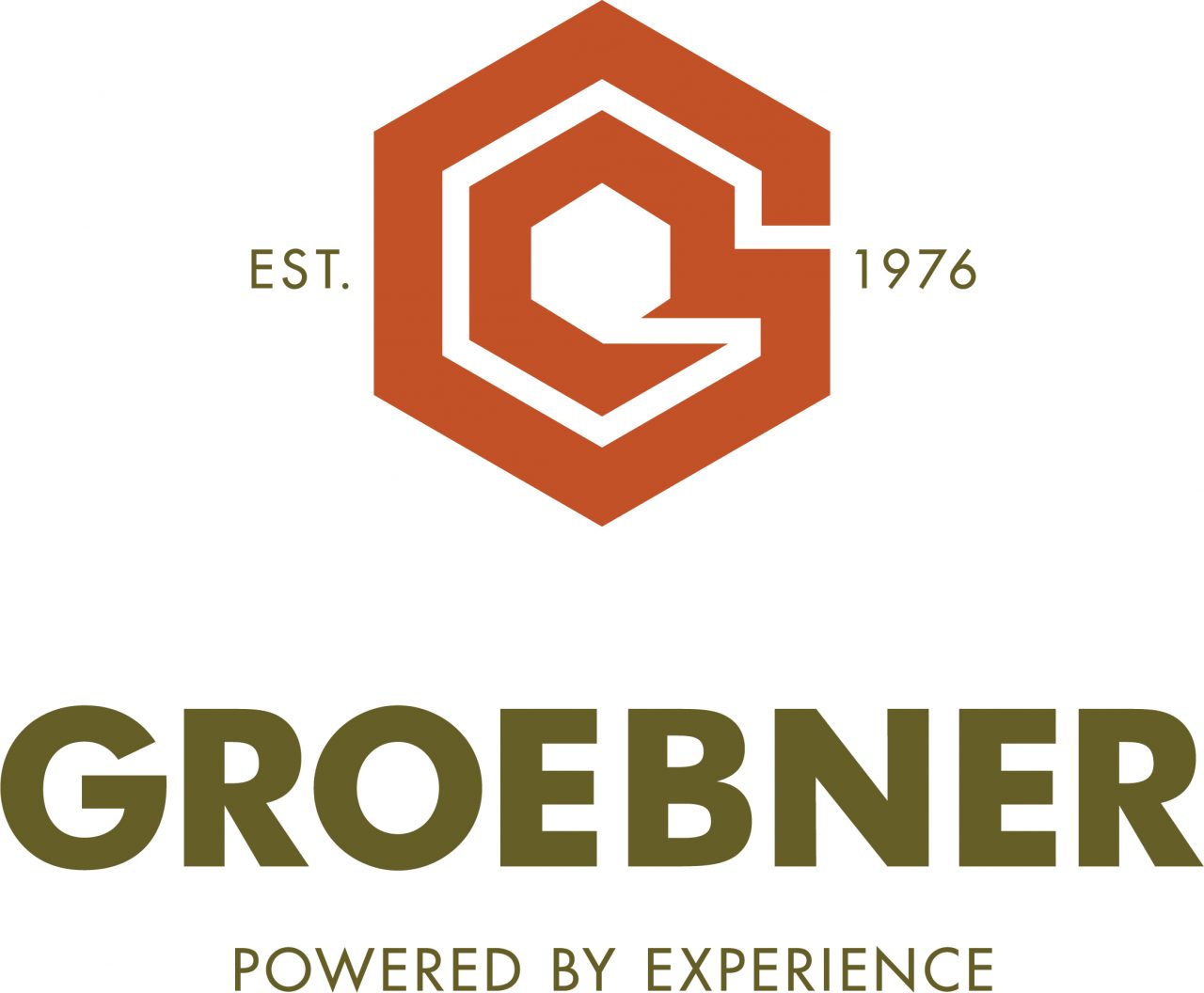 Meet the NG Operational Excellence Program Development Team. For questions or more information on this track, please contact Diana Zoren at 503.318.1108.
Learn more about the Operations Conference.
Tuesday, April 20, 2021
9:00 AM – 10:15 AM
Digital Transformation of Utilities
Speakers: Mark Ewen, EVP Global Sales & Business Development, Senet
Zach Lewallen, Principle Solutions Architect Emerging Technologies, Verizon Wireless
John Chapman, Senior Vice President – Business Development, HydroMax USA
What is possible for utility digital transformation? What problems can technology solve in the natural gas industry? The internet of things (IoT), or massive multi-sensor machine-type networks, are fundamentally changing the way utilities do business. This track will introduce how connected ecosystems will make the natural gas industry safer and more efficient than ever before. Vendor-agnostic, open standards are clearing a path to complete interoperability.
This session is sponsored by: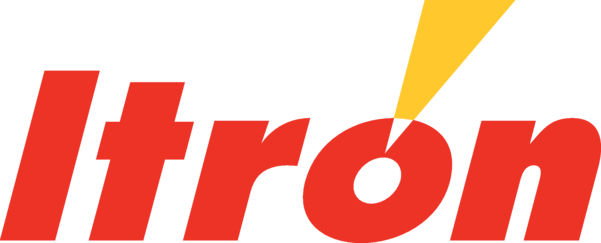 12:30 PM – 1:45 PM
Best Value Contractor Evaluations
Speaker: Duane Stott, Vice President of Operations, NPL Construction Co.
Shane Thacker, Manager/Construction Operations Support Ops Planning and Analysis, Southwest Gas Corporation
Gabe Cabatic, Manager, Quality and Qualifications, NW Natural
Danny Feltis, Director, Technical Services, ATCO Natural Gas
Nick Olsen, VP Operations, Loy Clark Construction
Join us for this open discussion consisting of industry Owner/Operators and Construction contractors around evaluating various aspects of the construction bid's and practices. Gain insights into how organizations are currently handling the approach to best value selections and ways the industry can evolve to better align our wants and needs.
This session is sponsored by:


Wednesday, April 21, 2021
9:00 AM – 10:15 AM
Leading with Innovation
Speaker: Dennis Jarnecke, Director of R&D, Gas Technology Institute
Tune in for key insights on the latest products and trends to enhance safe and effective gas delivery. This track is to be presented by the Gas Technology Institute (GTI), an American non-profit research and development organization which develops, demonstrates, and licenses new energy technologies for private and public clients.
1:00 PM – 2:15 PM
Innovative Approaches to Gas Odorization
Speaker: Ivan Zelada, Senior Engineer, Southern California Gas Compa
This session will provide you comprehensive knowledge and practical solutions for line seasoning and effectively dealing with line seasoning issues and matters. The focus will be on planning, preparation, operational variables, and testing procedures to prevent or mitigate odor fade in new steel. Odor fade in pipelines happens – will shed light on THE DOS AND DON'TS TO PREVENT ODOR FADE. If you would like to learn practical solutions for system-wide gas odorization and how to deal with odor fade incidents or new to the gas odorization, this session is for you!