Electric utility professionals meet to discuss current standards, materials and maintenance for distribution operations. Agendas include roundtable discussion so that each attendee has an opportunity to submit questions and receive feedback from their peers. Presentations focus on new technologies, applications, and specifications available for designing, building and maintaining overhead and underground lines. Attendees leave with the practical knowledge to improve efficiency, safety and reduce costs.
Meet the Program Development Team for this track. Learn more about the Operations Conference.
This track is sponsored by: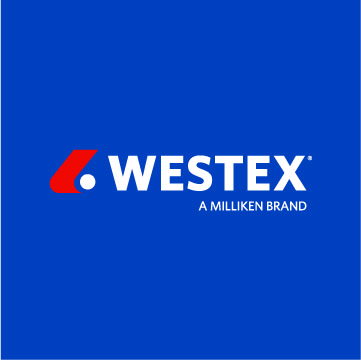 Wednesday, April 26, 2023
1:15 PM – 2:30 PM
Procurement Strategies and Logistics in the Post-COVID Era
Speaker: Skip Peeples, Principal Analyst, Supply Chain, Salt River Project
This session will review strategies and mitigations associated with procurement while fostering vendor relationships in the post-COVID era. Utility strategies for mitigating lead times, rising costs, on-time deliveries, material quality, and vendor changes.
3:00 PM – 4:15 PM
Leveraging Technology to Capture Distribution System Data
Speakers: Alicia Farag, President, LocusView
Shane Powell, Distribution Support Manager – Network, Alabama Power Company
Martha Lachmayr, Principal Engineer, San Diego Gas & Electric Company
As utilities continue to face challenges with capturing data from the field, it is important to explore new approaches and technologies that help address these issues. Join us as our speakers each share their experiences on how they gathered, integrated, and used field data in their distribution systems, including OMS, GIS, and asset management.
Thursday, April 27, 2023
9:30 AM – 10:45 AM
Redefining Culture in a Post-Pandemic Era for the Electric Utility Industry
Speakers: Cody Murdock, Electrical Operations Superintendent, Chelan County PUD
Ryan Bradeen, Spokane Operations Manager, Avista Utilities
How have recent post-pandemic trends/headlines such as the Great Resignation, Silent Quitting, employee burnout and limited workforce (inability to attract qualified staff) impacted the electric utility industry. Strategies on how utilities can adapt to these post-pandemic trends by focusing on employee development and flexible work conditions.